Environmental Health and Safety (EHS) Policies
Trillium Health Care Products is committed to protecting the environment and to ensuring the health & safety of our employees, customers and the communities where we operate.
We recognize that the integration of sound environmental and health & safety management practices into all aspects of our business, in order to eliminate workplace injuries, reduce/eliminate health risks and minimize environmental impact, enables us offer industry leading competitive products and customer service, whilst conserving resources for future generations.
Meet or exceed all applicable environmental, health and safety regulations.
Trillium Health Care Products is committed to providing a safe, injury–free workplace by integrating safety into all of our daily business decisions and processes. Trillium Health Care Products employees are responsible for both their own safety and the safety of those around them, our employees are expected to exercise vigilance at all times; drawing attention to all hazards, unsafe behavior or irregular work practices in order to eliminate the risk of injuries.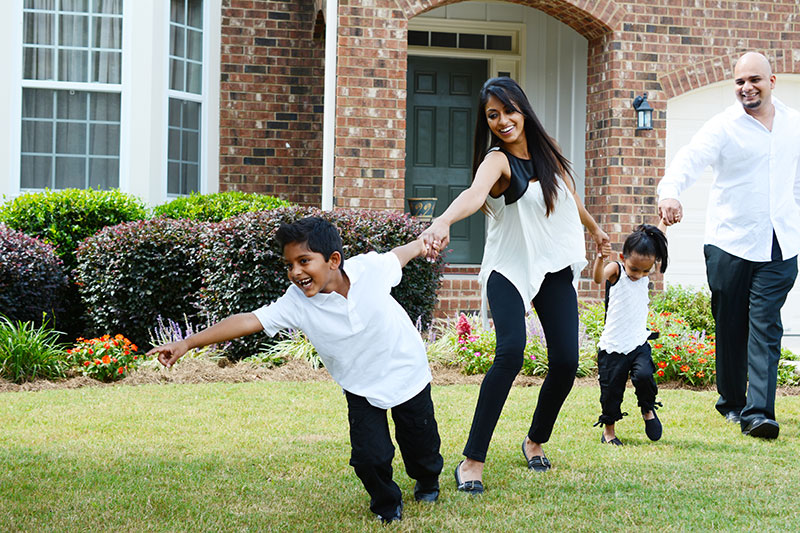 We encourage employees to proactively manage their own personal health.
We will be a responsible member of the communities in which we live and work. We strive to conserve natural resources through innovative processes and continuous improvement methodologies, designed to reduce consumption and waste. We will work to reduce our emissions over time.
Trillium Health Care Products believes in continuous improvement in our EHS standards, culture and performance. We will transparently report our performance goals and metrics, maintaining appropriate controls, including periodic review, to ensure that these policies are being followed.
The semi–solid dose capabilities include a variety of batch sizes and technologies, with the ability to manufacture and package: Creams and Ointments, plus both wax and glycerin based Suppositories.
The semi–solid dose capabilities include batch sizes of up to 1,000kg
• Blending Capabilities
• Bioavailability enhancement
• Product Testing & Release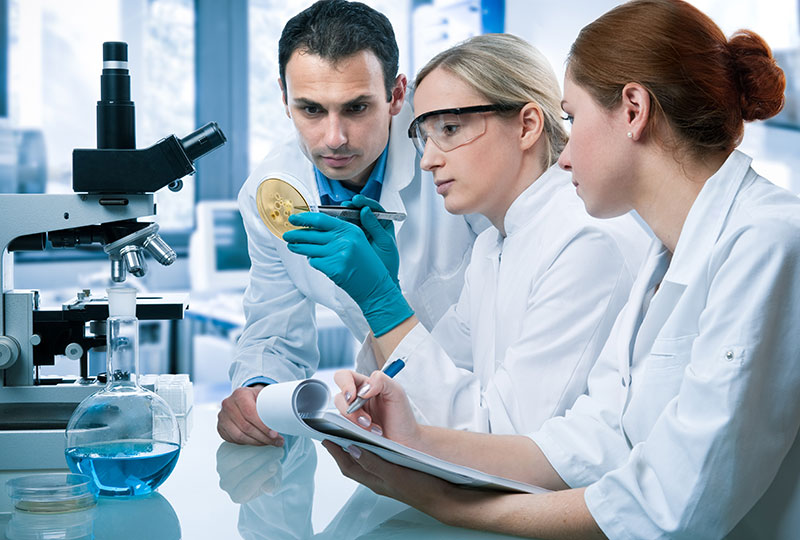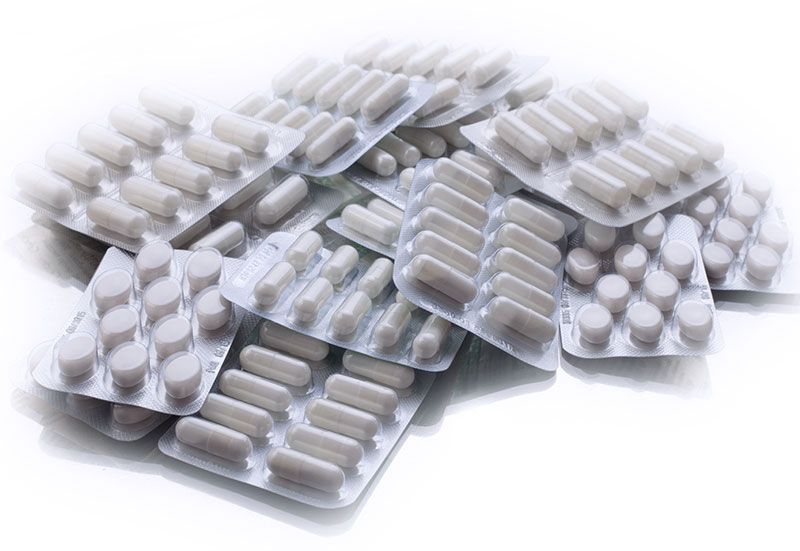 • Tube filling lines (metal, plastic, laminate) ranging from 15mL to 100mL sizes for ointments, creams and lotions
• Suppository filling lines (foil) ranging from 1.0 to 2.2g individual blisters for either wax or glycerin based API with variable pack sizes
• Specialized labeling and custom display packaging
• Jar filling of Gels & Creams
• Sample Sizes
• Contract Packaging